Visit Us, Meet And Have A Good Time
In Any Of Our Two Locations
Neighbors Tap
& Cook House

Address
1175 N Fowler Ave. #800
Clovis, CA 93611 
Neighbors OTC
Old Town Clovis
Address
401 Clovis Ave. #106
Clovis, CA 93612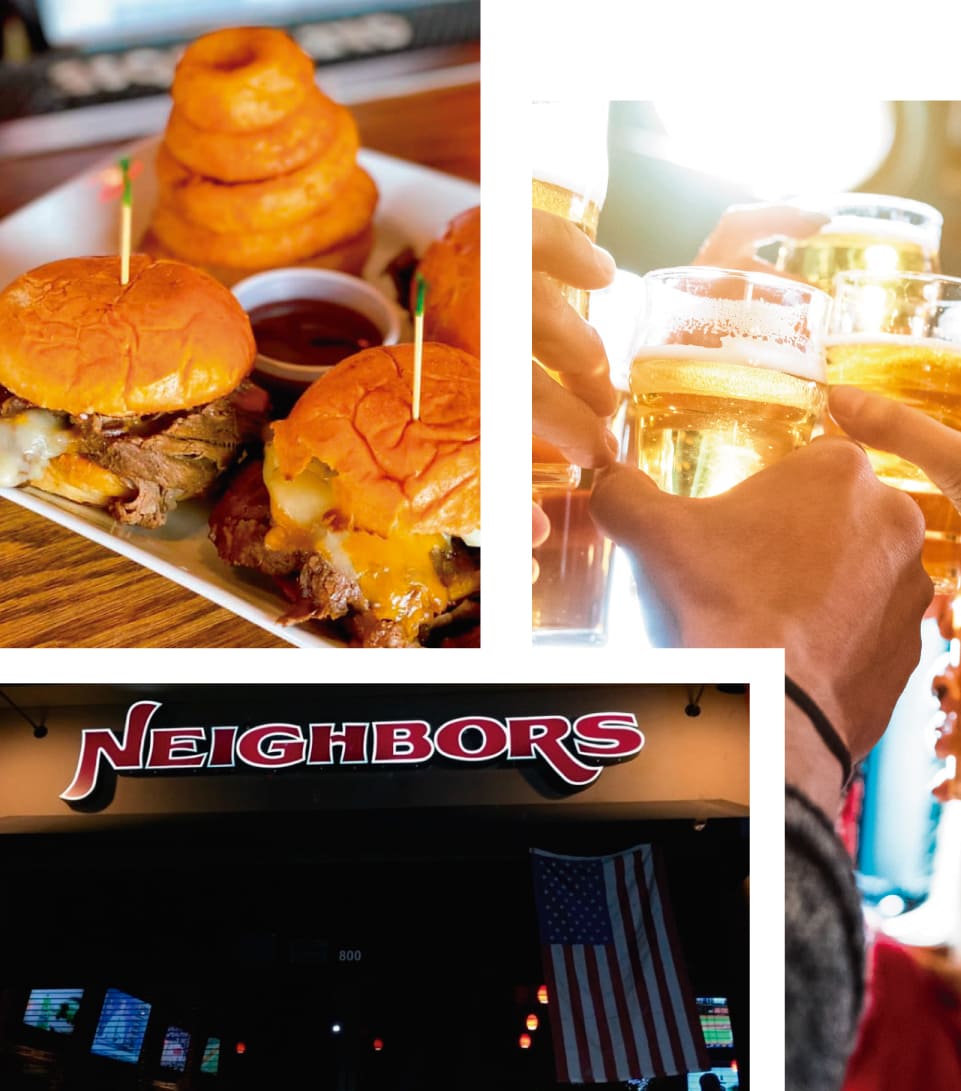 Neighbors inaugurated its entrance to our friends since 2009. Promptly transforming into a Clovis preference for football, a lot of beers on tap, and plentiful servings of food, any taste bud is fortunate to be between our walls!
We are so thankful for your care throughout the take-out alone adventure, but like everyone, we are eager to get back to normal! 
BAR
We have earned a reputation for having some of the best bartenders in town. Our staff has been with us for years and can serve you extraordinary drinks, cocktails, and fabulous choices of whiskies. We only use the freshest ingredients when we prepare our juices and cocktails. Visit us today to start the fun.
GREAT ATMOSPHERE
Phenomenal background and ambiance. We are also an outstanding spot for gatherings and festivities! Visit us today and learn why thousands have chosen us as their favorite sports bar and grill and Fresno and Clovis.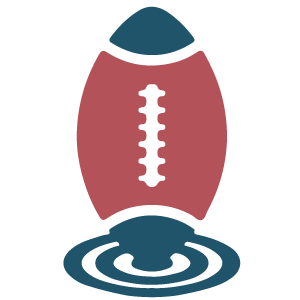 LIVE SPORTS
We stream all the main sports with high-definition flat-screen TVs.
You can arrive and experience all primary games and events. If you are in the feeling for a cold brew, we have a vast amount to select. Or it's just an exceptional spot to just spend great nighttime with your buddies.
TASTY FOOD
Come and discover our delicious menu, wine, and one-of-a-kind desserts. You will enjoy great food in a chill and fun environment. This is why our customers continually rate us as one of the top sports bars in Fresno and Clovis. So what are you waiting for? Come and join the fun today!
Your Taste Buds Have Been Waiting For Food Like This